The Art of Rail – SALA 2023 Project
The Art of Rail Project brings Journey Beyond together with three artists with their interpretations of the three significant Rail Journeys of Australia (The Ghan, The Indian Pacific, The Great Southern and the Overland) as an exhibition at Ghan Headquarters (Keswick Railway Station) in August 2023 to coincide with the 2023 SALA celebration of lSouth Australia's Living Artists.
Roscoe has taken to the Ghan as his project, not the least since the various aspects of the journey are familiar territory to him and the journey itself draws on many of his experiences and passions. From the magnificence of the "Red Centre", the history, particularly of the old Ghan and its connection to Arabana Country, the Mound Springs and much of Australia's early outback exploration history.
A key feature of this exhibition is the commitment to raise funds foursome worthwhile charities. Roscoe has chosen to support the work that the Rotary Club of Adelaide undertakes, particularly in this year, the 100th anniversary of its formation as the founding club for South Australia.
What is so special about the Ghan?
The Ghan Story – through my eyes.
Why this journey is one of the great continental traverses on earth
The from Darwin to Adelaide is truly one of the world's greatest continental traverses. It showcases the stunning landscapes and the unique features of the Australian outback. From the rugged coastlines and tropical forests of the Top End, through the arid deserts and ancient mountain ranges of the Red Centre, the journey offers a glimpse into the heart of the Australian continent and the rich cultural history of the indigenous peoples who have lived here for thousands of years.
It is a journey that I first covered in the early 1980's and subsequently on many occasions with the Michigan Team in the World Solar Car Challenge, a team that I have shared some of the great crossings of the USA, the old Route 66, from south to north, Dallas to Winnipeg (and on to Calgary), and from Omaha to Bend (Oregon). Each is unique, but none compare with the Australian
This art project brings my impressions from these trips, to share with you, what makes it special to me. To share the stunning landscape, to get a feel for the toughness of the early pioneers, to get a feel for the sense of journey and what can be taken from it.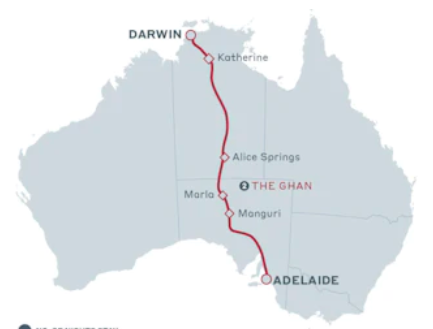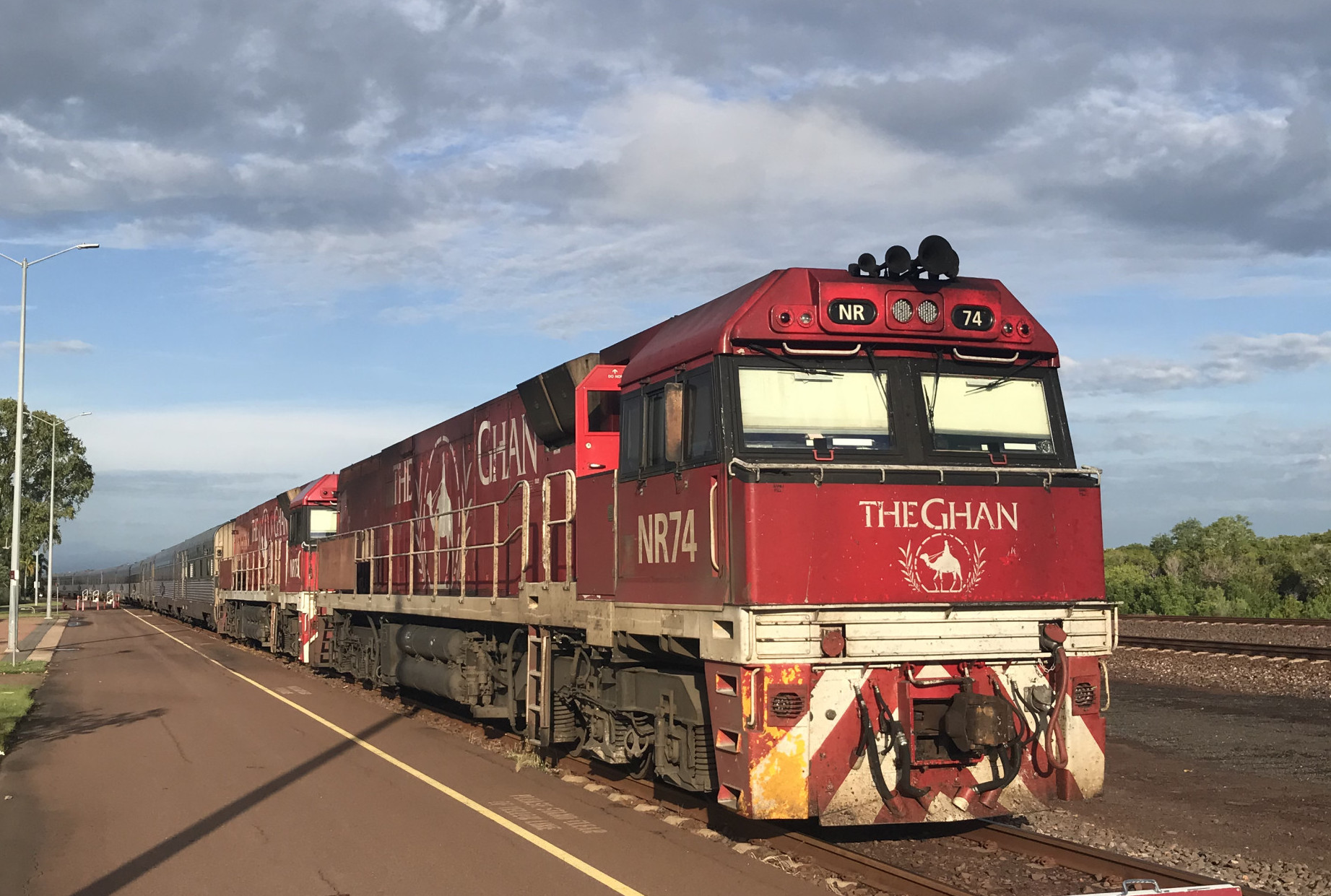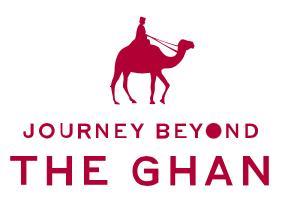 Learn more about The Ghan: