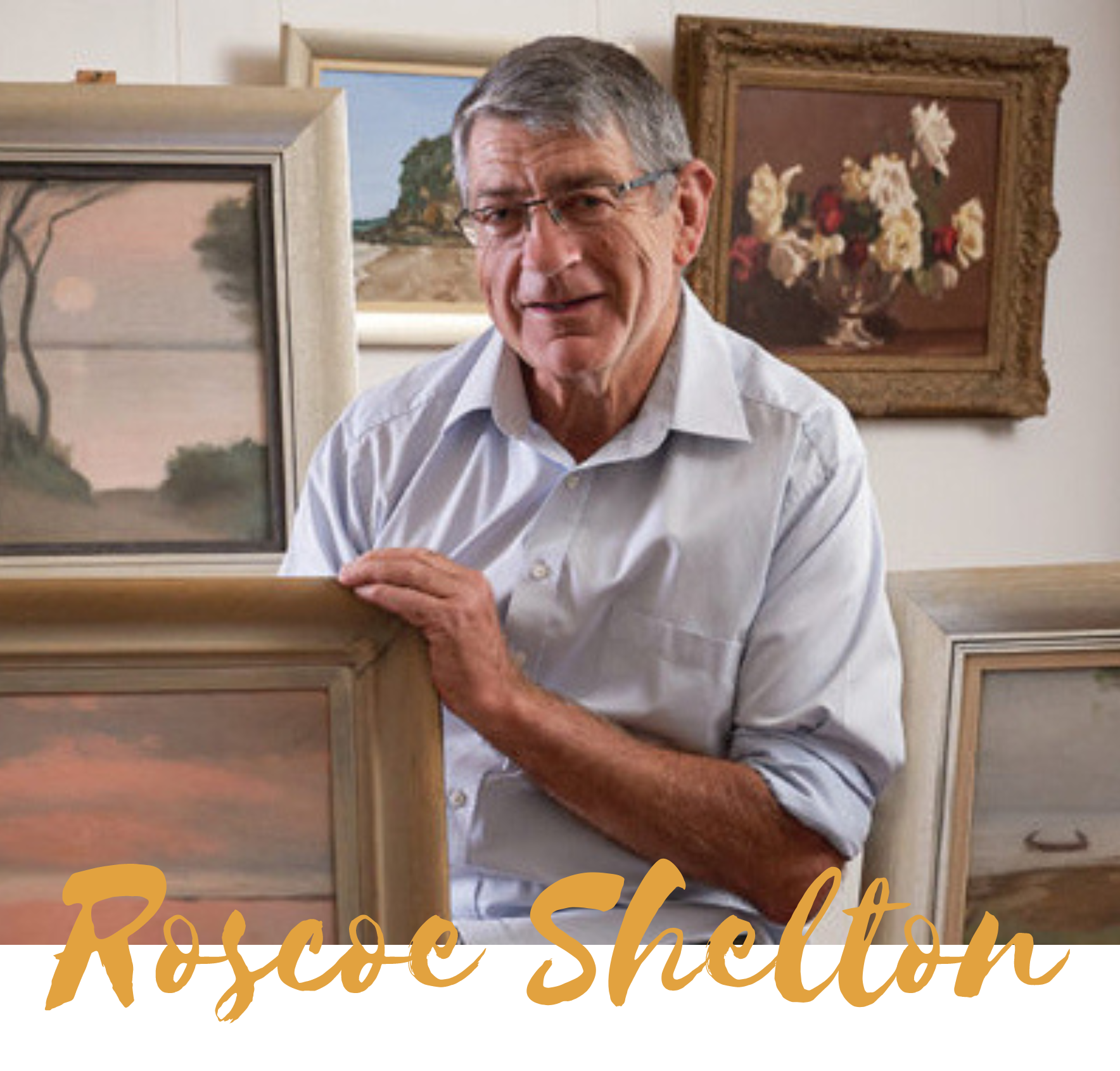 A life lived embedded in art. My father was a talented artist, a student of Max Meldrum back in the 1950's. I recall a number of trips where Dad would set up his easel and in a matter of hours had produced a lovely landscape.
After his passing, as a young engineering student, I took my first steps to establish a small collection and tried my hand at a couple of canvasses. I have a lovely collection.
I learn from the close understanding of some great painters. The Fred Williams and Arthur Boyds, The Arthur Streetons and the Clarice Beckett's etc, Cezzanne.
In terms of style, I see that each had skills that are particularly good in representing landscapes. Williams in the outback, Beckett in the fading light etc.
There is a discipline to getting it right that appeals, but the need for concentration is extending.
I love the outback, and so I think that I take particular lessons that enhance my ability to achieve what I am wanting to achieve with each work.
I think I do my best work when absolutely emmersed in a landscape, where its very essence cuts through to the bone. Its not easy to explain, but if I think about my favourite works,
Arkaroola – the dying trees, when you reflect on the cycle of life, 300 year old trees under stress and the challenge of climate change. Are we witnessing the end of an epoch or is this just another phase. The cycle of life in the outback is much longer than a humans lifetime. You feel humbled by it, you marvel at it, you trust that it survives.
"I have always lived with art, so in a way it is not a retirement occupation, rather I now have time for a passion that was curated from a very young age."
– Roscoe Shelton