Australia: Through My Eyes
In his debut exhibition for SALA Festival 2022, join South Australian artist Roscoe Shelton in exploring Australia through his eyes in this collection of special Australian landscapes.
With oil on canvas, Roscoe uses his art to draw you into experiencing a remote reality, whether it be the riverbeds and steep gorges of outback Arkaroola to the colours of sunrise reflected on the ocean horizon.
Explore the gallery below…
(Please be patient, gallery will take a few moments to load)
See something you like?
Hit the info button for more options.
2. Click buy to shop online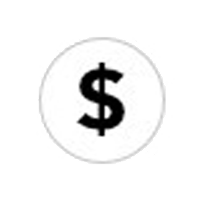 3. Share your favourite artwork with friends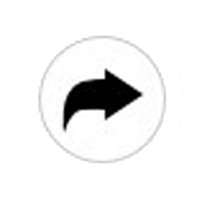 Or chat to Roscoe about commissioning a piece unique to you – email ar*********@gm***.com or fill out the contact form below.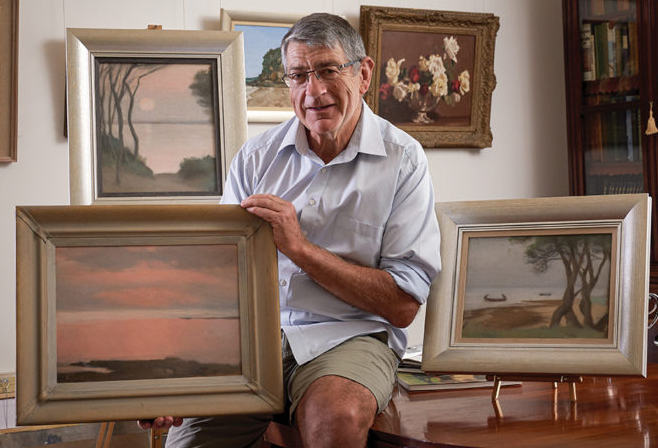 Meet the artist
Roscoe Shelton is an emerging impressionist artist however he is anything but new to the world of art.
Roscoe's late father was a talented painter who learnt from some of Australia's most notable painters, however never had the opportunity to pursue his passion.
Roscoe also chose to carve a career away from the paintbrush, in successful roles with Mobil, Department for Environment and Natural Resources, as well as 20 years as proprietor of Flinders Camping.
With a colourful and story-filled career behind him, Roscoe has been able to pick up the paint brush again in recent years and pursue his own passion for painting.
"I have always lived with art, so in a way it is not a retirement occupation, rather I now have time for a passion that was curated from a very young age."
– Roscoe Shelton