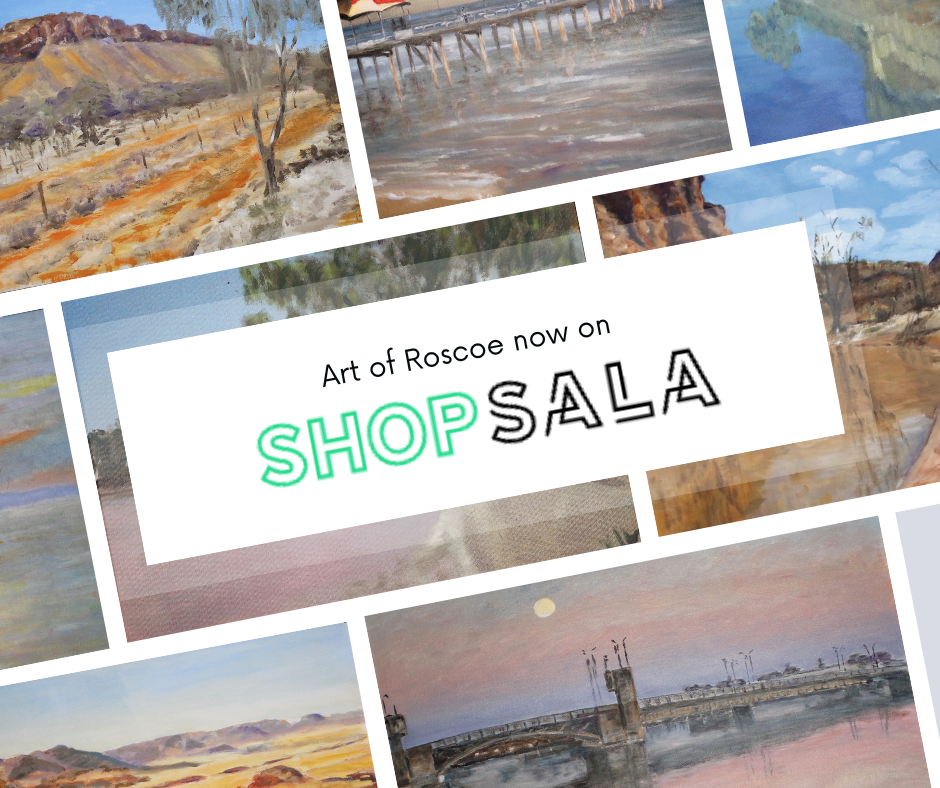 During the month of August, I made my SALA Festival debut with my online exhibition, 'Australia: Through my Eyes'.
It was great to share more than 40 original oil on canvas paintings with a wider audience and be a part of an event that celebrates South Australian living artists.
Fast forward to a few months later and I am excited to share my involvement in SALA's latest venture that champions local art.
Shop SALA is a new online sales platform for South Australian artists to utilise throughout the year, not just during SALA Festival, to show and sell their art.
The not-for-profit platform was created to not only address the diminishing opportunities for artists to showcase and sell their artwork but support South Australian visual artists to make, share and receive recognition for their work. All sales commissions go back into the maintenance and promotion of Shop SALA and to the organisation's work in championing South Australian living artists.
Still in its pilot phase, Shop SALA creates a new opportunity for local SA artists like myself to reach new audiences by drawing from SALA's 25 years of experience as Australia's largest and most inclusive visual arts festival.
Take a look at my profile on Shop SALA here: www.shopsala.com.au/collections/roscoe-shelton
Subscribe To My Newsletter
Keep up to date with my latest artwork, travel, and adventures